MREA: BUSINESS PLANNING CLINIC
December 4, 2023 | 9:00am - 4:00pm EST | LIVESTREAM
Facilitated by Brad Knowles
This course, based on research for the book The Millionaire Real Estate Agent, specifically covers five key business models – the Economic Model, the Lead Generation Model, the Budget Model, the Organizational Model, and the Expansion Model. The clinic is designed to help you and your team design and implement systems that will propel your business for the next year.
Objectives:
Align your thinking with that of a Millionaire Real Estate Agent.

Compare your numbers with the millionaires' numbers – discover how to improve your performance.

Develop a detailed one-year business plan to guide your lead generation, money management and organizational development.

Apply the focus to convert your goals to reality with accountability.
There will be a short break in the morning, a longer break for lunch, and another short break in the afternoon.

A recording of the course will be available to attendees 24 hours after the course completion. Attendees will have access to the recording and course materials for 1 month after course completion.

COURSE REGISTRATION
Online registration is for single use.
For group pricing, or for information on private sessions, please contact us at:


If you have previously registered for a course on our platform, click 
Enroll Now
, then scroll to the bottom and click 
Log In with a School Account
, then enter your email and password.
Here's what others are saying about previous MREA: Business Planning Clinics:

"Great coaching skills, easy to listen to for a long time as he keeps things interesting and has a great sense of humor."
-E. Teto - Westford, MA
"Brad is funny and keeps things moving while teaching a ton of info!"
-L. Lavoie - Portland, ME
"Brad is a dynamic, thoughtful and informative trainer who did a great job keeping participants engaged..."
-Kotlarz Group - Concord, MA



About the Instructor
With over 18 years of experience with Keller Williams Realty as an Agent, ALC member, Team Leader, Instructor, and Leadership Coach, Brad brings a unique perspective and passion to the classes he teaches and groups he coaches. Brad is the founder of Knowles Development, dedicated to developing leaders who surpass goals and set industry standards for excellence across a range of business types.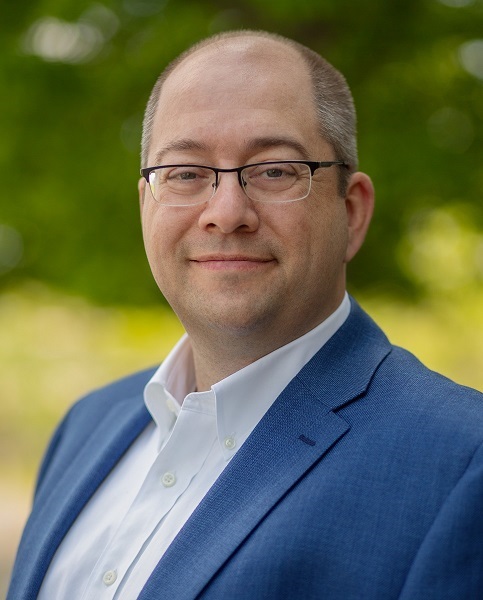 Here are a few other Knowles Development Courses you may be interested in:

Check your inbox to confirm your subscription