KWU's Career Visioning
Facilitated by Brad Knowles
*** IN-PERSON COURSE ***
January 22, 2024 | 9:00am - 4:30pm | KW Metropolitan
168 South River Road, Bedford NH 03110
Talent is the #1 ingredient to success. Career Visioning provides proven hiring systems to ensure that the best and the brightest - the candidates more likely to succeed in the role - join your team and take your business to the next level.
Your success will not be measured by how much you get done, it will be measured by how much you can get done through other people. Career Visioning is the first in a series of leadership training courses designed to empower you to find, train and lead your future talent.

OBJECTIVES:

Use a simple business plan to map your vision for your future empire.

Master a comprehensive interview process that reduces the guesswork when evaluating talent and enables you to thoroughly understand and build relationships with each candidate.

Consult with individuals on their personality assessment.

Set your new hires up for success with expectations that empower.



Watch a brief video description of KWU's Career Visioning below:

COURSE REGISTRATION
If you have previously registered for a course on our platform, click 
Enroll Now
, then scroll to the bottom and click 
Log In with a School Account
, then enter your email and password.
Due to limited seating for in-person courses, there are no refunds for registration. If you are unable to attend, your registration can be transferred to a future course.
Here's what others are saying about our Career Visioning courses:


"Just took Brad's Career Visioning...He was easy to understand and I loved his personality. He made the class interesting and fun! I also liked that the participants could ask questions and interact with the instructor. Great Class!"
-S. Pluris | KW Atlanta-Cherokee, GA
"Awesome! Helpful and informative....it's hard to conduct a day long, engaging, virtual training but Brad Knowles did just that!"
-L. Landis | KW Alexandria-Kingstowne, VA
"If you have a thing for smart guys with a great sense of humor, then sit down, get comfy, and let me tell you about Brad Knowles. This guy knows his stuff. I recently attended an all day class on attracting and hiring talent and he kept it light and fun all day. 8 hours of pure, delicious knowledge."
-N. Sandim | KW Cape Cod & South Coast, MA

About The Instructor
With over 18 years of experience with Keller Williams Realty as an Agent, ALC member, Team Leader, Instructor, and Leadership Coach, Brad brings a unique perspective and passion to the classes he teaches and groups he coaches. Brad is the founder of Knowles Development, dedicated to developing leaders who surpass goals and set industry standards for excellence across a range of business types.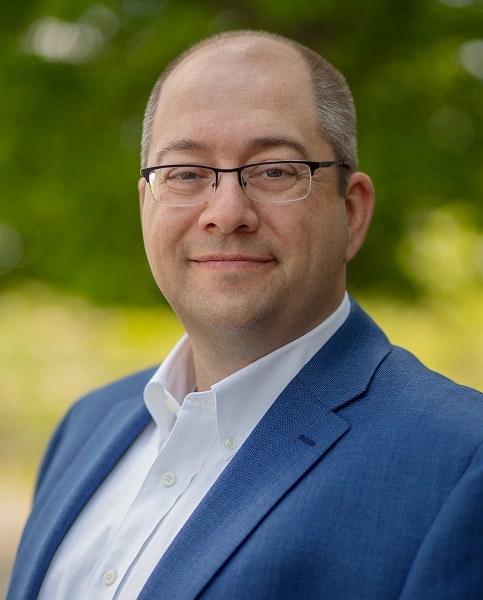 Here are a few other courses through Knowles Development that may interest you:

Check your inbox to confirm your subscription