GET OUT OF YOUR HEAD
GAINING REAL BUSINESS WITH REELS
DECEMBER 14, 2023 | 1:00PM - 3:30PM EST | LIVESTREAM
FACILITATED BY PATRICK BRUSIL
Are you over using the same tired lead generation strategies? Are you sick of spending hundreds (or thousands) paying for leads? Would you like to learn how to generate business just by being yourself?
Then this course is for you!
In this course, you'll see real examples of others becoming successful at generating leads through video content. And you'll learn how to create video content that is authentically you!



A RECORDING OF THE COURSE WILL BE AVAILABLE TO ATTENDEES 24 HOURS AFTER THE COURSE COMPLETION.
ATTENDEES WILL HAVE ACCESS TO THE RECORDING AND COURSE MATERIALS FOR 1 MONTH AFTER COURSE COMPLETION.

Watch a brief video description from Patrick below:
COURSE REGISTRATION
Online registration is for single use. For group pricing, or for information on private sessions, please contact us at:
If you have previously registered for a course on our platform, click 
Enroll Now
, then scroll to the bottom and click 
Log In with a School Account
, then enter your email and password.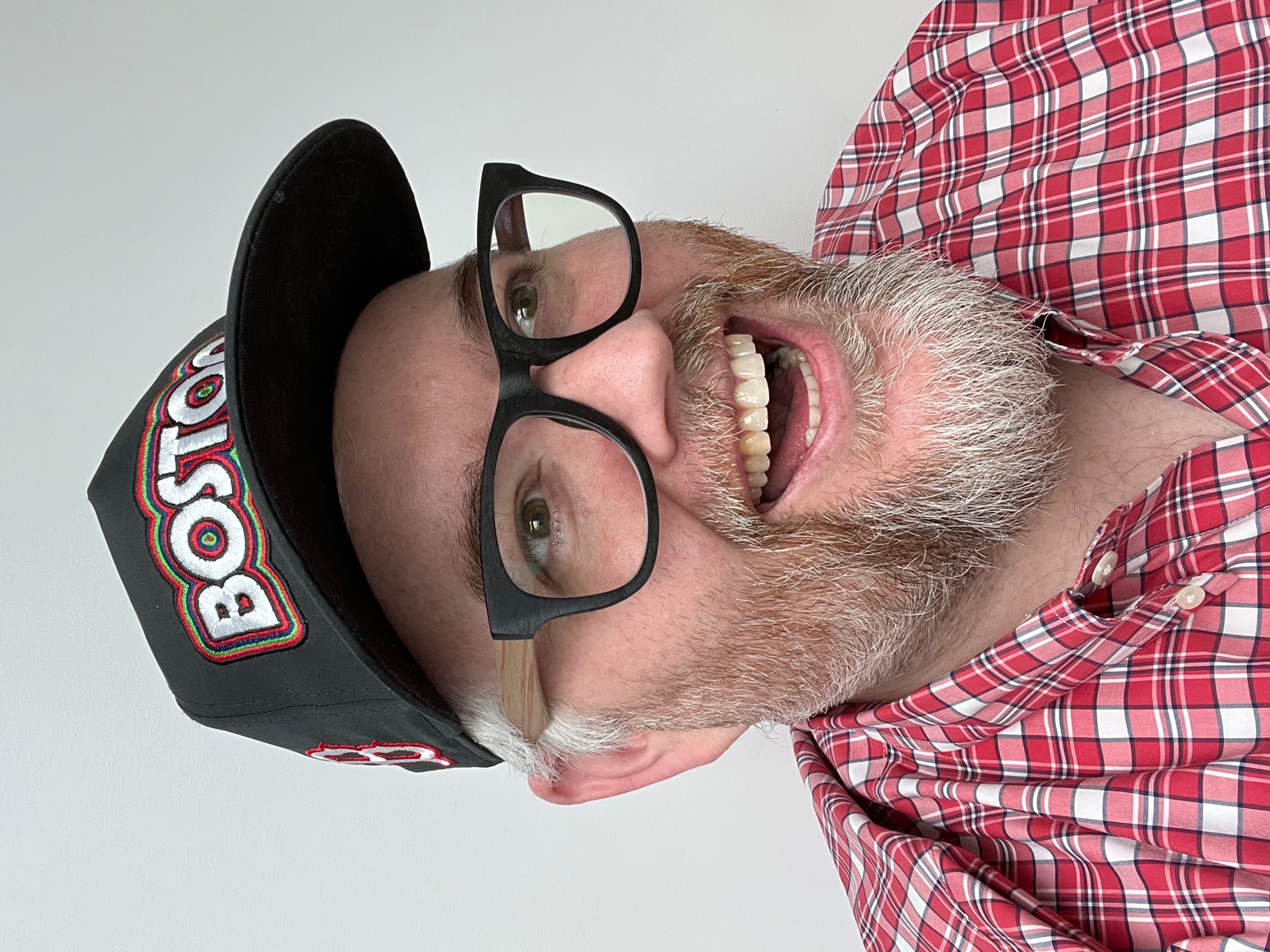 About The Instructor
In 2008, at the urging of his mom
 to get a real job 
(while scrubbing toilets at the local music theater)
, Patrick Brusil chose to enter the real estate industry. The Berklee College of Music graduate put down his cello and saxophone and brought his creative nature to helping buyers and sellers throughout the Boston-Metro area.
In late 2021, Patrick jumped on TikTok to showcase his personality and authenticity to a broader audience. The account quickly grew to over 15,500 followers and over 525K likes. In 2022, his team closed 11 transactions totaling more than $8.3m in sales volume, all from TikTok leads. In fact, it was the consistent lead flow from TikTok that allowed Patrick to hire another agent to his sales team.
In the fleeting moments when he is not entrenched in deals, studying negotiating tactics, or creating marketing strategies, Patrick spends time with the love of his life, Melissa, their daughter Ruby, and rescue mutt Daisy. He is blessed to be supported by each of them.
Here are a few other Knowles Development Courses you may be interested in:
Check your inbox to confirm your subscription