** 3 CEUs - MAINE REAL ESTATE AGENTS **
HELPING CLIENTS THROUGH THE MORTGAGE PROCESS
INSTRUCTED BY PATRICK CANNON

December 5, 2023 | 9:00am - 12:00n | The Cumberland Club, Portland, ME

This course is designed to give realtors a deeper understanding about mortgages and the mortgage process. Realtors typically have a much more direct and more personal connection with buyers/borrowers, who will often look to them first for guidance and clarity on financing questions. While there is no expectation that realtors will be able to answer all, or even most, mortgage-related questions, a firm grasp of financing concepts and considerations will help solidify the realtor-client relationship and ultimately lead to a better buyer experience.
In this course, you will:
review a range of loan products including JUMBO, portfolio loans, and "niche" products to show potential clients the variety of options and encourage them to explore what may be available.
review types of properties eligible for residential loans, especially those with unique characteristics or considerations. It can be difficult to secure financing for these "special" properties, the more due diligence that can be done up front could reduce client frustration.
review the mortgage process, from pre-qualification to close to servicing, including milestones, timelines, and expected costs. In combination with their lender partner, realtors can help manage client expectations and ensure a smoother process and better client experience.
define a list of useful financing-related questions realtors can use during initial conversations with potential clients, be they informal exchanges (e.g. the grocery check-out line, social media, etc.) or formal buyer consultations. The questions can give a realtor a better view into how serious a potential client is about financing a new home, help the client better understand the options available in the lending market, and increase realtor credibility.
THIS COURSE IS APPROVED FOR 3 CREDIT HOURS
BY THE DIRECTOR OF THE MAINE REAL ESTATE COMMISSION.
NOTE - this course offers 3 Continuing Credit Education Hours for Maine Real Estate Brokers, Associate Brokers, and Designated Brokers. Certificates are emailed within 3 business days of the course.

This course is generously sponsored by:
COURSE REGISTRATION
Registration is for single use. For group registrations, please contact us at:
If you have previously registered for a course on our platform, click
Enroll Now
, then scroll to the bottom and click
Log In with a School Account
, then enter your email and password.
About The Instructor
Since the start of his mortgage career, Patrick Cannon has been leveraging his
"teaching heart"
in two ways: 1) putting together a
"Mortgage 101"
for new realtors, to help them get up to speed on product offerings and help with client conversations, and 2) teaching the lender portion of the first-time buyer education course provided by Avesta Housing. Both of these endeavors are incredibly meaningful to him as he gets to help new agents and new buyers. A graduate of Georgia State University, Patrick had intended to teach college-level history, however his path took him down the corporate route where he still found ways to teach, both as an instructor in a continuing education center and by developing training programs for the companies he's been affiliated with.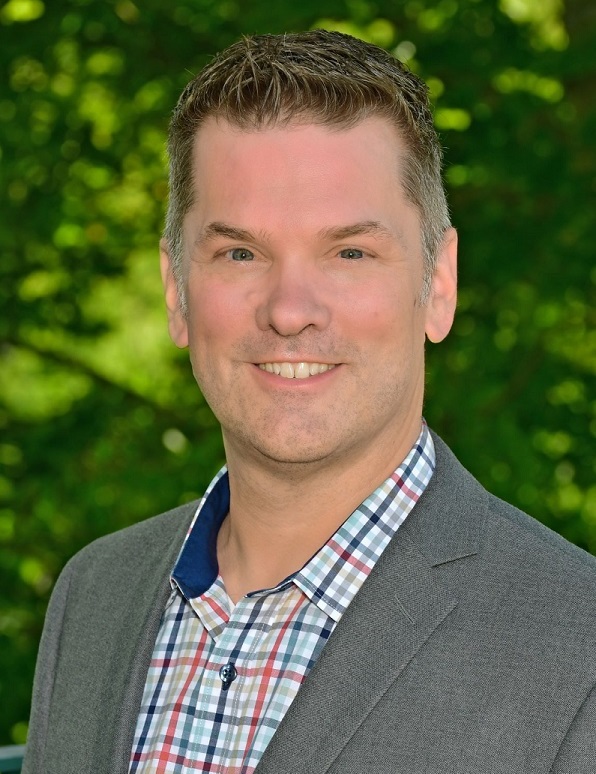 Here are a few other Knowles Development Courses you may be interested in:

Check your inbox to confirm your subscription