** 3 MAINE CEUS **
INTRO TO COMMERCIAL REAL ESTATE
INSTRUCTED BY KEVIN FLETCHER, CCIM

November 9, 2023 | 1:00pm - 4:00pm | Portland, ME
** IN-PERSON COURSE **
Commercial Real Estate can be challenging but rewarding. In this course, the student will learn several fundamentals around the practice of Commercial Real Estate Sales and Leasing. This will provide an overview that will enable the student to determine if Commercial Real Estate is a path they wish to pursue in their career.
Objectives:
Create a knowledge of the practice of Commercial Real Estate
Learn the language and terms of Commercial Real Estate
Learn to understand the Commercial Real Estate client and their needs
Gain a better understanding of your role in a Commercial Real Estate transaction

THIS COURSE IS APPROVED FOR 3 CREDIT HOURS
BY THE DIRECTOR OF THE MAINE REAL ESTATE COMMISSION.
NOTE - this course offers 3 Continuing Credit Hours for Maine Real Estate Brokers and Associate Brokers. Certificates are emailed within 3 business days of the course.

COURSE REGISTRATION
Registration is for single use. For group registrations, please contact us at:
If you have previously registered for a course on our platform, click
Enroll Now
, then scroll to the bottom and click
Log In with a School Account
, then enter your email and password.
About The Instructor

Kevin Fletcher enjoys being able to help clients with their Commercial Real Estate needs. Just like each client has different goals, each deal is different and provides the need for experience and professionalism to help navigate. Kevin is a strong advocate for real estate investing and highly encourages everyone to consider real estate as an asset to invest. He brings extensive knowledge of the market and has completed complex commercial transactions from Bangor, Maine to Seabrook, NH.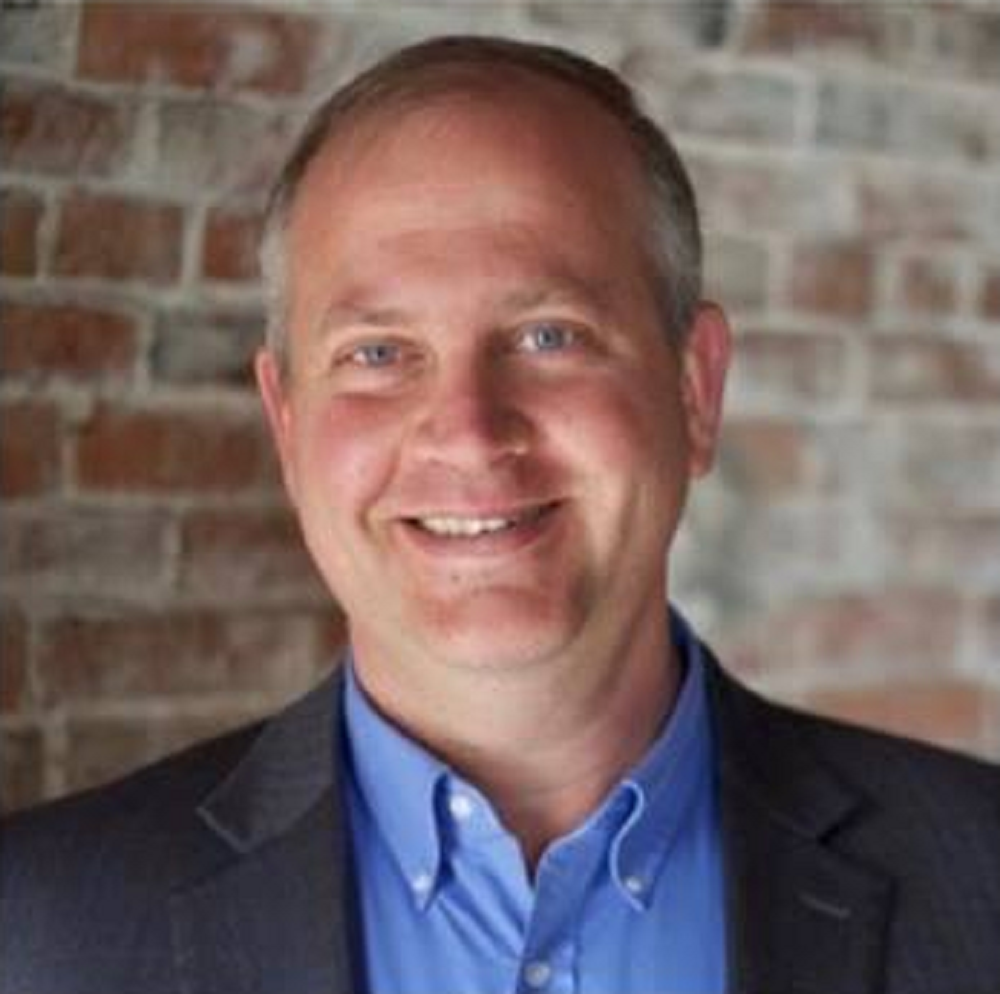 Here are a few other Knowles Development Courses you may be interested in:

Check your inbox to confirm your subscription