KWU's 30-60-90 &
SUCCESS THROUGH OTHERS
Facilitated by Brad Knowles
February 12, 2024 | 9:30am - 4:30pm EST | LIVESTREAM


You've selected amazing talent for your team. Now your work truly begins! Learn how to systematically lead your new talented team member to thrive in their top 20% using new plug-and-play tools and a simple four-step process.
Once your team member has nailed their 20% over the course of several years, they have earned the chance for a new opportunity. Learn how to create a BIG VISION for your organization so that your proven talent can cultivate their vision within your organization.
OBJECTIVES:
Create a purposeful 30-60-90 day plan that ensures your new hire masters their 20%.
Leverage the 30-60-90 day template and customize to your organization.
Set clear expectations, allowing your new hire to thrive in your organization.

Discover how to systematically evaluate your hires to maximize their performance.

Learn how to empower your people to build their empire inside of yours.

Leverage key tools such as the GPS and 4-1-1 in order to help set their vision.


A RECORDING OF THE COURSE WILL BE AVAILABLE TO ATTENDEES 24 HOURS AFTER THE COURSE COMPLETION.
ATTENDEES WILL HAVE ACCESS TO THE RECORDING AND COURSE MATERIALS FOR 1 MONTH AFTER COURSE COMPLETION.

Watch a brief video description of KWU's 30-60-90 & Success Through Others below:

COURSE REGISTRATION
Online registration is for single use. For group pricing, or for information on private sessions, please contact us at:


If you have previously registered for a course on our platform, click 
Enroll Now
, then scroll to the bottom and click 
Log In with a School Account
, then enter your email and password.
Here's what others are saying about this course:
"Brad has a very energetic personality and informative process for those trying to expand their real estate company. We highly recommend him!"
-T. RiCharde | Cambridge, MA
"Brad was awesome in presenting the course material. He is very engaging and has a wealth of practical practices that he shares. Great course!"
-S. Murphy | KW Augusta, GA
"Brad delivers powerful content in an engaging way that drives self discovery and clarity. His sense of humor adds a nice splash of fun to the learning. I highly recommend Knowles Development for leaders looking to develop their own standards of excellence."
-D. Dolan | KW Hudson Valley & Upstate, NY

About The Instructor
With over 18 years of experience with Keller Williams Realty as an Agent, ALC member, Team Leader, Instructor, and Leadership Coach, Brad brings a unique perspective and passion to the classes he teaches and groups he coaches. Brad is the founder of Knowles Development, dedicated to developing leaders who surpass goals and set industry standards for excellence across a range of business types.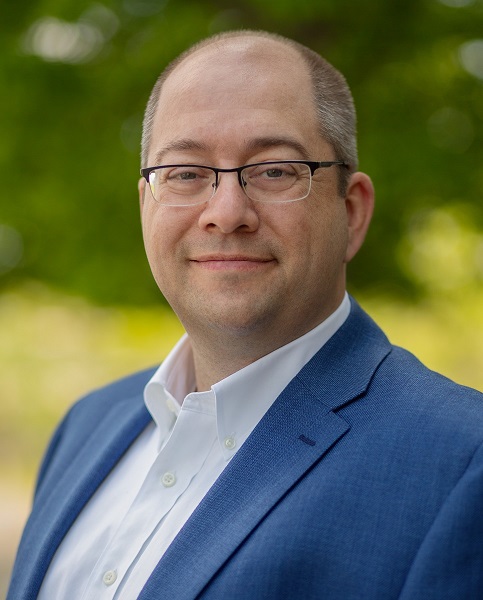 Here are a few other Knowles Development Courses you may be interested in:

Check your inbox to confirm your subscription