WELCOME TO LEADERSHIP
< ONLINE / SELF-STUDY COURSE >
Facilitated by Brad Knowles

Leadership is influence...and it's not for everyone. When you step into a leadership role, it's important to understand that you're taking on all of the responsibility for your team and/or business. To be an effective leader, you must also realize that leadership development doesn't happen overnight and...it's ongoing.
In this online / self-study course, we will focus on key areas to help prepare current and future leaders to perform effectively in their roles, including Growing as a Leader, Team Functions, Unlocking Potential, and more.
(The course consists of 6 sections, totalling just under 3 hours of recorded content)

Course Sections
Section 1: Growing as a Leader
Section 2: How Teams Function
Section 3: Functional vs. Dysfunctional
Section 4: Lies We Tell Ourselves
Section 5: Unlocking Potential
Section 6: Ceiling of Achievement

COURSE PREVIEW
Get a glimpse of what you can expect from the course by viewing the Getting Started video below.

About Brad Knowles
Brad has been leading Keller Williams offices throughout New England since 2009. Most recently as the Team Leader for the Greater Portland, Maine office, which is consistently ranked in the Top 10 of all KW offices, and ranked #1 for 2022. With over 18 years of experience with Keller Williams Realty as an Agent, ALC Member, Team Leader, Instructor, and Leadership Coach, Brad brings a unique perspective and passion to the classes he teaches and those he coaches. Brad is the founder of Knowles Development, dedicated to developing leaders who surpass goals and set industry standards for excellence across a range of business types.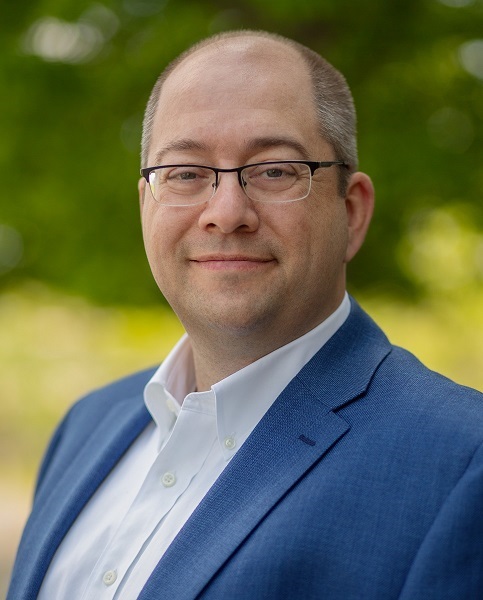 Here are a few other Knowles Development Courses you may be interested in: