Understanding DISC
The Universal Language of Observable Human Behavior
Facilitated by Lucy Tucker
The DISC behavioral assessment is a tool used to help understand a person's behavior. When we have a better understanding of who we are, we're able to improve our communication and increase our productivity.

There are plenty of misconceptions and misunderstandings of DISC. This FREE presentation is a broad overview to help you better understand this effective tool.

Watch a brief video description of this course below:


About the Instructor
Lucy has been fascinated with human behavior for years and has experience with several personality assessment tools. She is an Abelson Group -
Certified Master Behavioral Analyst (CMBA): DISC
and
Certified Master Motivational Analyst (CMMA): Motives and Driving Forces
. Lucy has found the knowledge she has gained through DISC to be invaluable, insightful, and firmly believes it has helped her strengthen her professional and personal relationships. Lucy is a driven and energetic entrepreneur with 14 years' experience as a real estate agent, acutely focused on customer service and network building. She's a graduate of Colby College, married for 29 years to her husband, Dan, and is the proud mother of 3 amazing boys. She enjoys giving back to her community and is an Executive Board Member for Maine Behavioral Healthcare.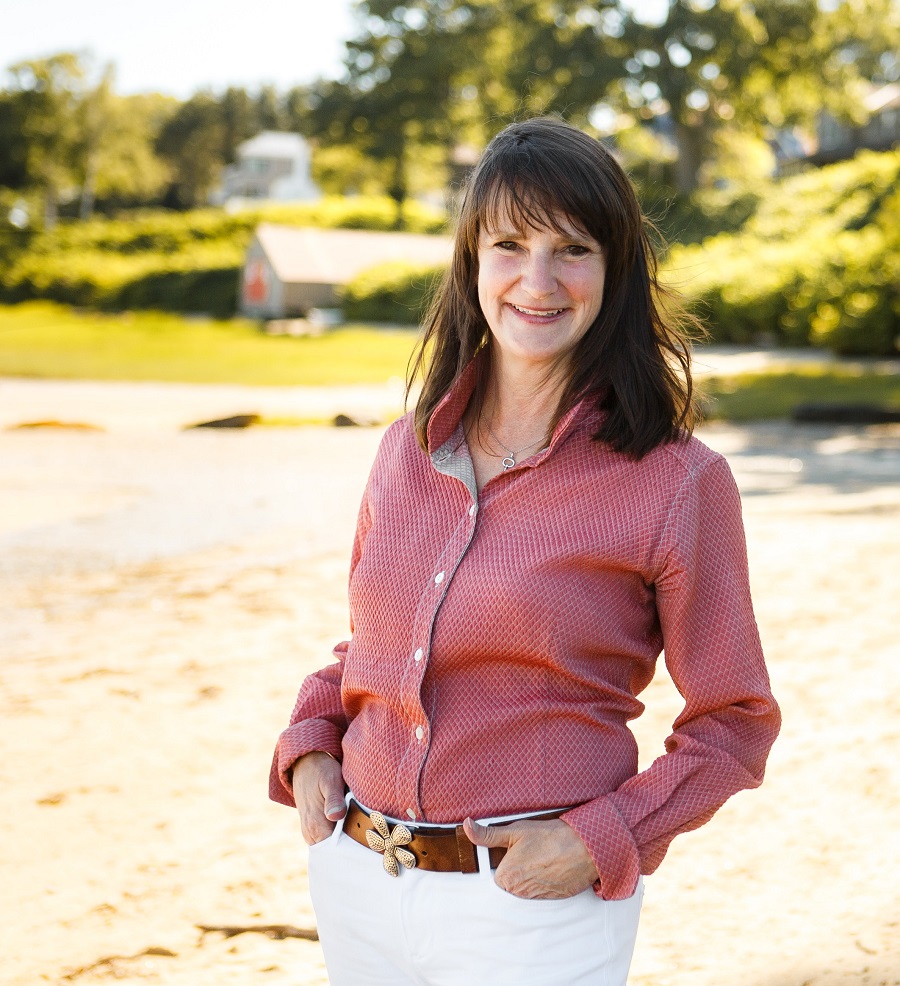 Here are a few other Knowles Development Courses you may be interested in:
Check your inbox to confirm your subscription