GOING FROM 0 TO 60
TRANSACTIONS IN 18 MONTHS
This is an online, self-study course designed for newly licensed Real Estate Agents or seasoned Real Estate Agents looking to ramp up production.
Attendees will have access to the course and materials for 60 days once purchased.
What could you do with $468,000? Before you can answer that question, you should ask yourself, how am I going to get it? Welcome to Going from 0 to 60, where you will learn how to go from 0 to 60 transactions in the next 18 months. In my area of Maine, closing 60 transactions equates to approximately $468,000 in Gross Commission Income (GCI). What does it look like in your area?
Let's begin with the end in mind, how do we go about making money, meaning profit, in real estate? To profit, we need to keep an eye on our expenses, making sure that every dollar we invest in our business gives a three to four times return. The return is our GCI from closing real estate transactions. To close a transaction, a property needs to be put under contract. Before that, we need to have a client. To have a client, we need to find someone willing to work with us. We find that person by getting an appointment and showing our value to that person. To get an appointment, we must first do a thing called "lead generating". So let's put our foot on the pedal and go from 0 to 60!
WHAT TO EXPECT:
This course is designed to help new and emerging agents focus on the most important ways to drive their businesses and create a solid foundation for future growth by covering the WHO, WHAT, WHEN, WHERE, WHY and HOW in building a successful real estate practice.
TOPICS:
WHY should a client choose me?

WHO will I work with?

WHAT do I need to know?

WHERE should I focus my attention?

HOW can I handle it all?

WHEN do I begin?
Watch a brief video description of Going From 0 to 60 below:
About The Instructor
With over 18 years of experience with Keller Williams Realty as an Agent, ALC member, Team Leader, Instructor, and Leadership Coach, Brad brings a unique perspective and passion to the classes he teaches and groups he coaches. Brad is the founder of Knowles Development, dedicated to developing leaders who surpass goals and set industry standards for excellence across a range of business types.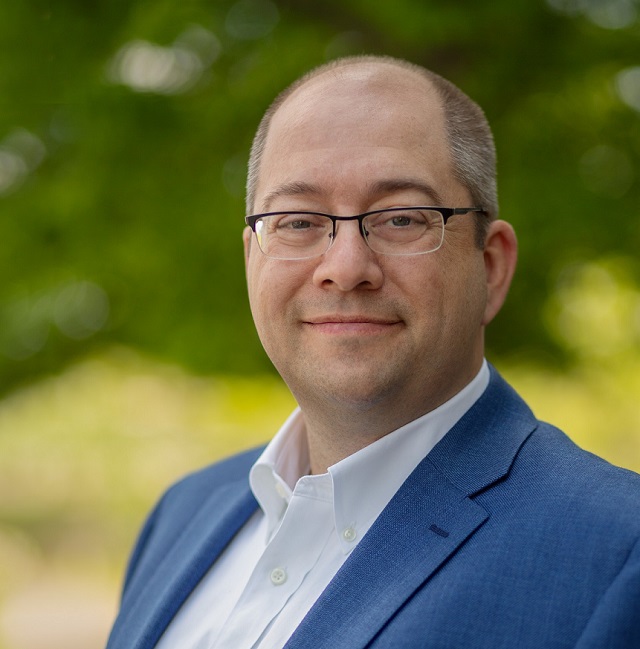 Here are a few other courses you may be interested in: