KNOWLES DEVELOPMENT
LEADERSHIP PODCAST
WELCOME TO LEADERSHIP, IT'S ALL YOUR FAULT!
When you step into the leadership world, you have to understand that you take on all of the responsibility for outcomes. This doesn't mean that you're the only person involved in the business or that you have to do all the work. You're going to take an ownership of the entire organization. The outcomes of the organization, the performance of the people and team. You're going to own it.


At
Knowles Development
, we believe
"Leaders Are Not Born, They Are Developed"
. This weekly podcast will focus on key areas of leadership development with host, Brad Knowles.


About Brad Knowles
Brad has been leading Keller Williams offices throughout New England since 2009. Most recently as the Team Leader for the Greater Portland, Maine office, which is consistently ranked in the Top 10 of all KW offices, and ranked #1 for 2022. With over 18 years of experience with Keller Williams Realty as an Agent, ALC Member, Team Leader, Instructor, and Leadership Coach, Brad brings a unique perspective and passion to the classes he teaches and groups he coaches. Brad is the founder of Knowles Development, dedicated to developing leaders who surpass goals and set industry standards for excellence across a range of business types.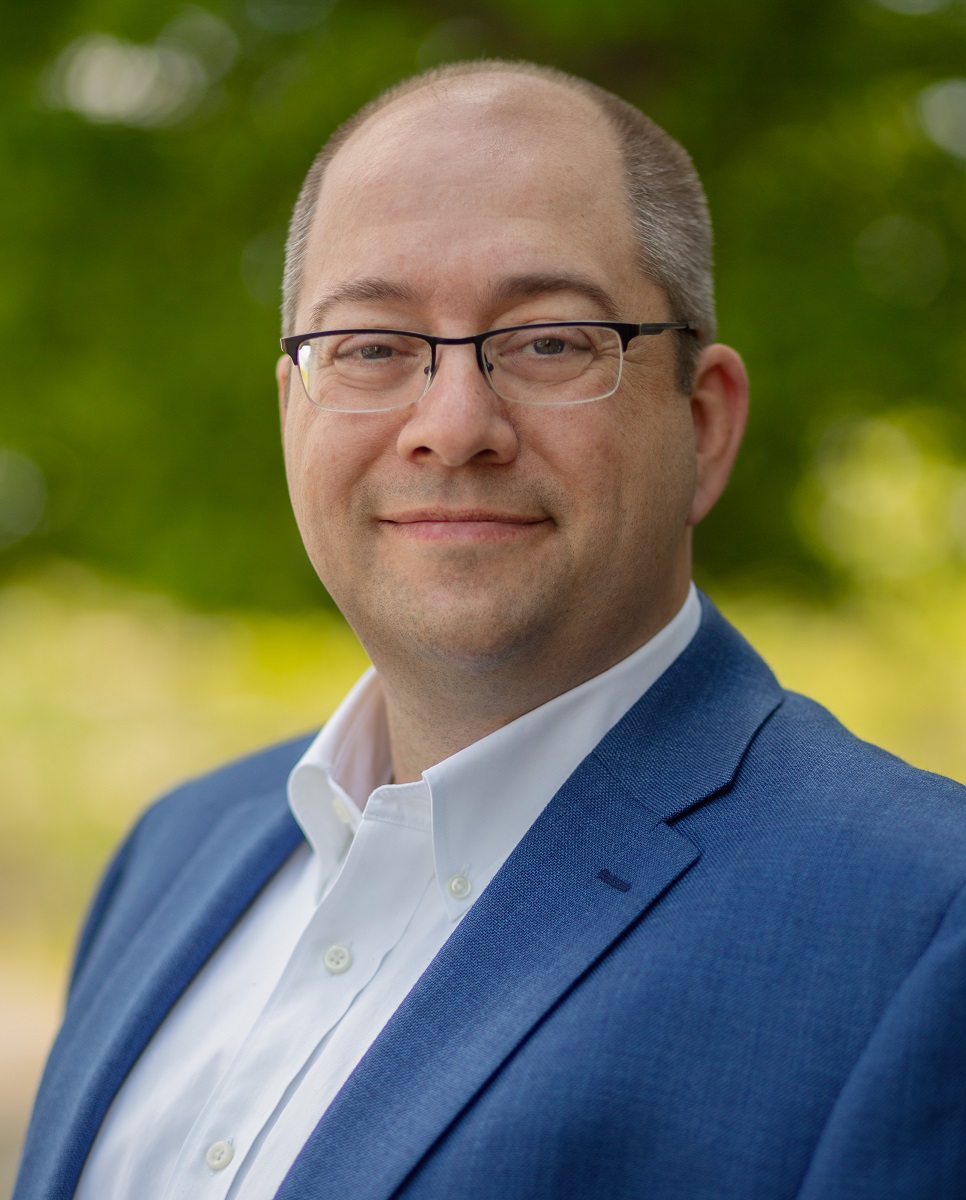 Want more? Check out these courses through Knowles Development:

Check your inbox to confirm your subscription