3 MAINE CEUS
BUYER RELATIONSHIP CORE COURSE
< ONLINE / SELF-STUDY COURSE >
FACILITATED BY LEANNE BARSCHDORF NICHOLS

This is an online/self-study course. Once registered, you may begin the course at any time. You must complete each section, including watching videos in their entirety, to gain access to the Course Exam (29 questions).
To receive your 3 CEU Certificate, you must receive a minimum score of 85 on the exam. If you do not pass, you will have a chance to retake.
There are four possible relationships you may have with a buyer:
Transaction broker
Seller agent with a buyer customer
Buyer agent
Disclosed dual agent
This course will explore each relationship identifying:
when the relationship begins,
your responsibilities to buyers, and
how your responsibilities differ based on your relationship.

Common issues and misunderstandings will be addressed to assist you in understanding your role and managing buyer expectations.
Designated brokers, as you go through this course think about your affiliated licensees' understanding of course material. Do they understand how their responsibilities to buyers differ depending on their relationship? What about your company policy? Does your policy reflect how business is being conducted at your company?



*THIS IS A REQUIRED COURSE FOR RENEWAL OF A MAINE BROKER OR ASSOCIATE BROKER LICENSE.
CEU CREDIT WILL NOT BE EARNED FOR ANY OTHER STATE BY COMPLETING THIS COURSE.
*PLEASE NOTE*
Effective April 1, 2023 the Maine Real Estate Commission core course requirement is the "Buyer Relationships Core Course".
The course noted above is required if:
your license expiration date is on or after April 1, 2023 (even if you renew before April 1, 2023).
your license has expired and you renew on or after April 1, 2023.
you activate a license on or after April 1, 2023.
Maine licensees with a license expiration date prior to April 1, 2023, who renew prior to April 1, 2023 may fulfill their core course requirement with either "Core Course for Designated Brokers 4 - Communication" or "Core Course for Brokers and Associate Brokers 4 - Communication " (depending on your license type) or the new core course as noted above.


COURSE REGISTRATION
Online registration is for single use. For group pricing, or for information on private sessions, please contact us at:


If you have previously registered for a course on our platform, click 
Enroll Now
, then scroll to the bottom and click 
Log In with a School Account
, then enter your email and password.
About the Instructor

Leanne Barschdorf Nichols has over 20 years of experience as a real estate agent in Maine and is a part owner of Keller Williams Realty. She has served in many leadership roles throughout her real estate career, including Designated Broker at Keller Williams Realty, President of Maine Listings, Board Member of the Maine Association of REALTORS, and President of the Greater Portland Board of REALTORS.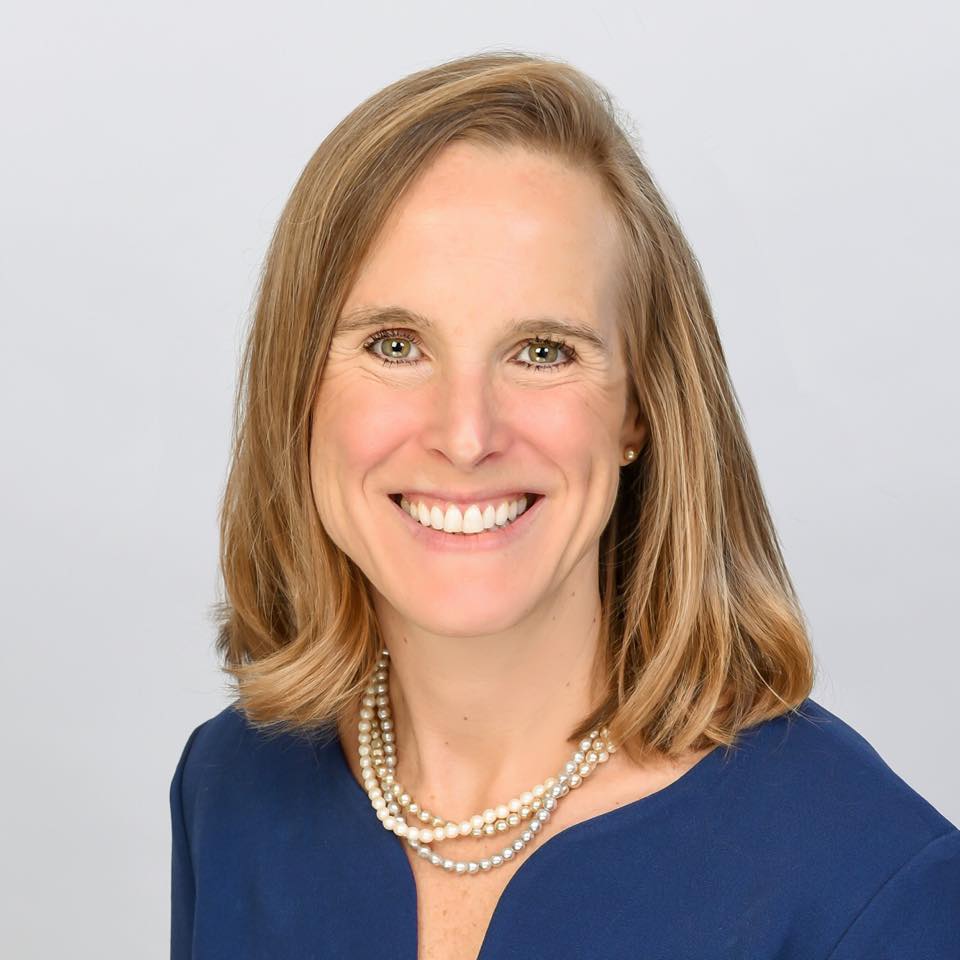 Here are a few other Knowles Development Courses you may be interested in:

Check your inbox to confirm your subscription